Managing
Energy Assets and Operations in Trinidad and Tobago

Trinidad Petroleum Holdings Limited (Trinidad Petroleum) is vested with the responsibility of managing Trinidad and Tobago's oil and related assets.  Trinidad Petroleum has four subsidiaries – Heritage Petroleum Company Limited; Paria Fuel Trading Company Limited; Guaracara Refinery Limited and Petroleum Company of Trinidad and Tobago (Petrotrin).
Safety
The safety and well-being of our employees and the communities in which we operate is our number one priority.
People Focused
Our people are our most valued asset; we will empower them always to do and to be their best.
Performance
We are a value-driven company that is focused on achieving world-class financial performance.
Integrity
We are uncompromisingly committed to maintaining the highest ethical standards and doing what we say we will do. 
Agility
We can respond quickly and effectively to any crisis or uncertainty as we believe it's an opportunity for positive change.

Our Operations
Four Companies. One Mission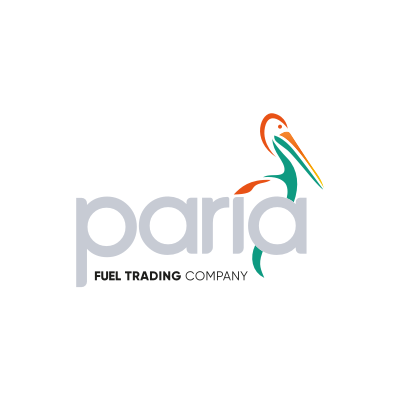 Paria
Oversee terminalling, fuel trading, product supply and logistics.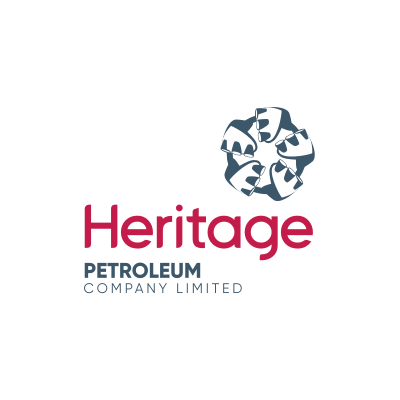 Heritage
Oversee exploration and production with revenue generated through crude sales and crude storage.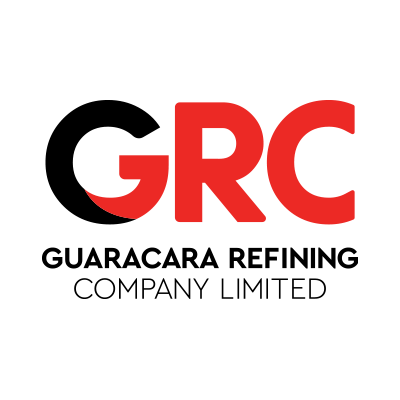 Guaracara Refining
Oversee the preservation of refinery assets and provide 'utility services' to Paria Fuel Trading.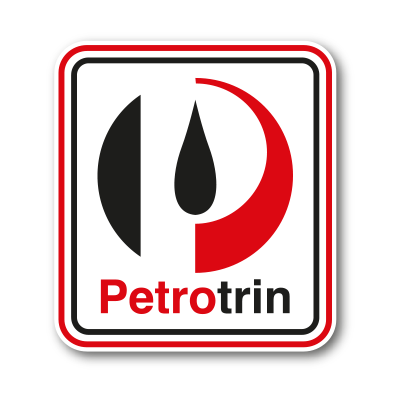 Petrotrin
Member group of subsidiaries of Trinidad Petroleum Holdings.

Our Way Forward, A New Direction

Establish a clear strategy, governance and operating plans for all Companies

Establish viable, efficient and profitable operations- Heritage and Paria

Embed culture change – systems, process, mindset / behaviors
Building a business that is focused on performance through talented capable people and integrated processes

The best person in every position
How
Robust recruitment
Technical skills
Behavioural competencies
Preserve the integrity of the process

A performance framework that links business objectives, team performance and individual results and behaviours
How
Define strategy, business plan, governance, KPIs
Embed new ways of work/processes
Measure outcomes and behaviours
Reward desired outcomes/ behaviours

Create an environment where high employee engagement leads to best-in-class performance
How
Management training
Engagement programs
Values embedding

Focus on developing skills and capabilities to drive business growth
How
Development of key skills: Technical Leadership Business